Welcome to Gift Bangalore, your ultimate destination for thoughtful and unique gifting ideas in the heart of one of India's most vibrant cities. At Gift Bangalore, we believe that every occasion, big or small, deserves to be celebrated with the perfect gift that not only brings joy but also embodies the essence of the occasion.
Gift Bangalore was born out of a simple yet profound realization – the joy of gifting transcends material value and holds the power to strengthen bonds and create lasting memories. Our journey began with a vision to simplify the art of gifting, making it a delightful experience not just for the receiver but also for the giver.
Nestled in the bustling city of Bangalore, we set out to explore the diverse cultural tapestry of India, seeking inspiration for gifts that resonate with the spirit of various festivals, occasions, and personal milestones. Our platform is a reflection of Bangalore's own cosmopolitan and inclusive ethos, offering a wide range of gifting options for people from all walks of life.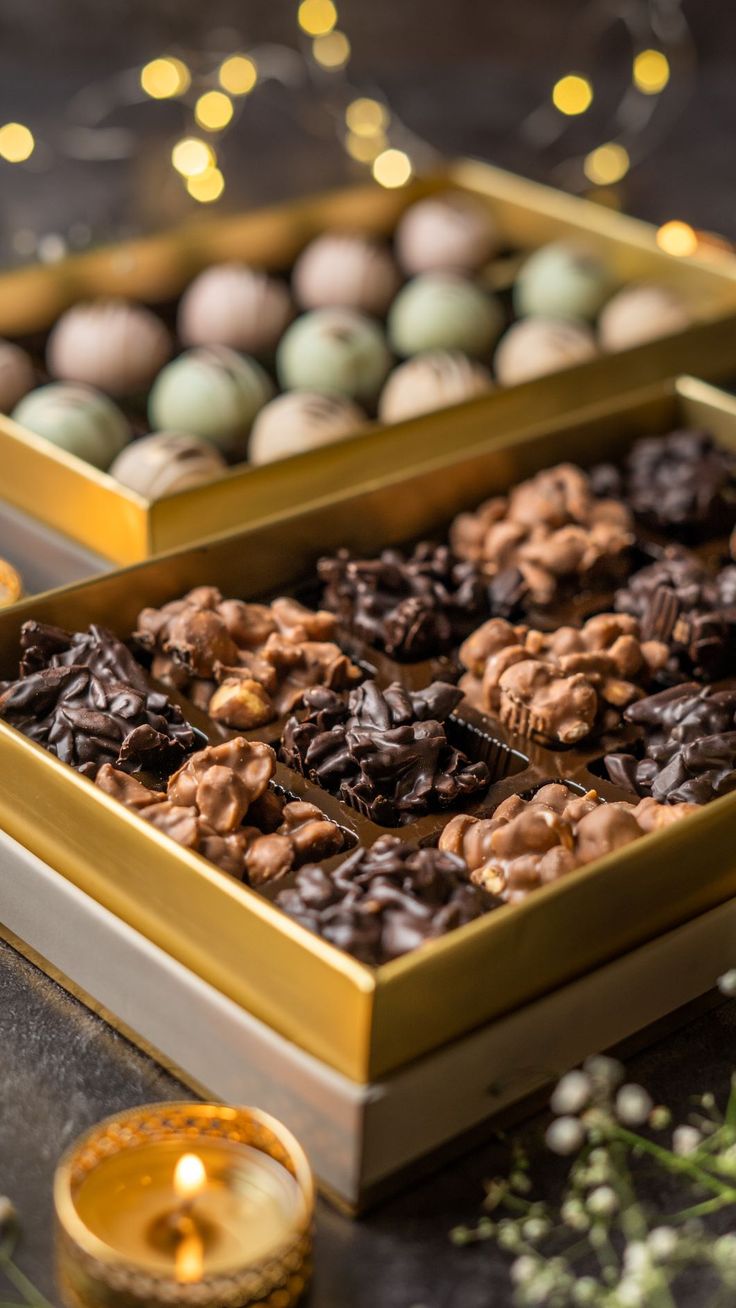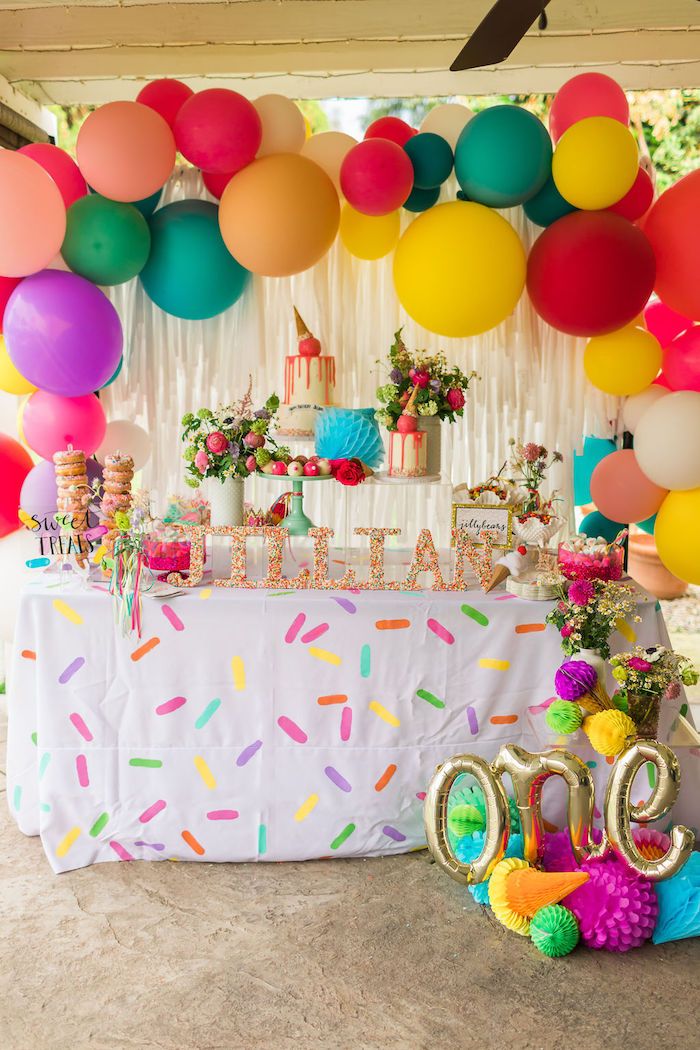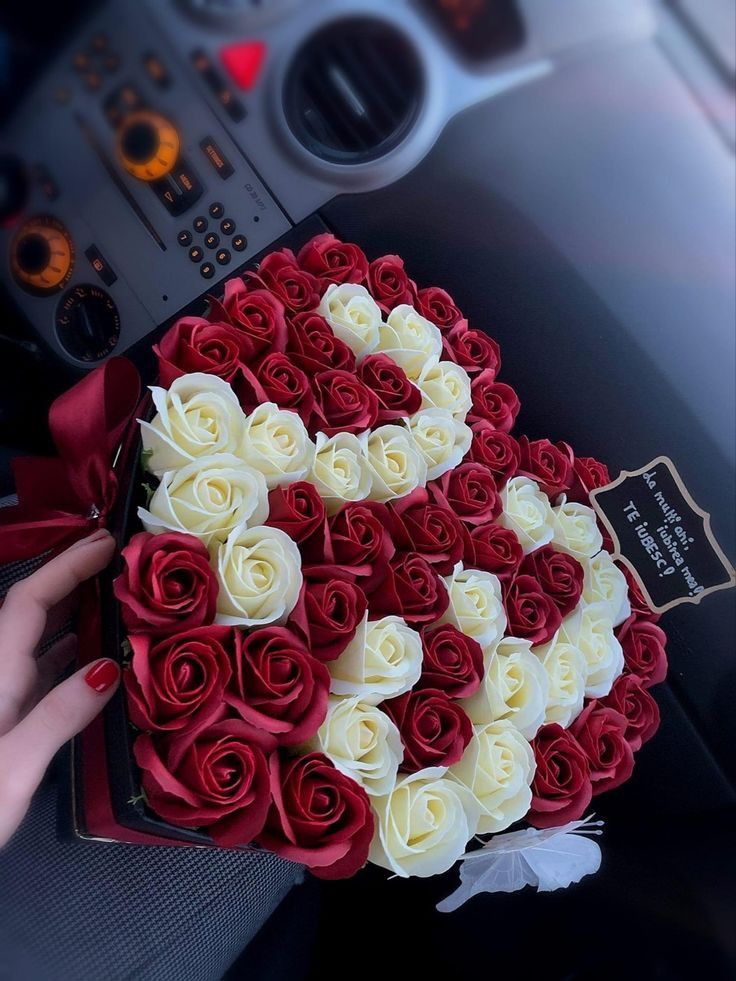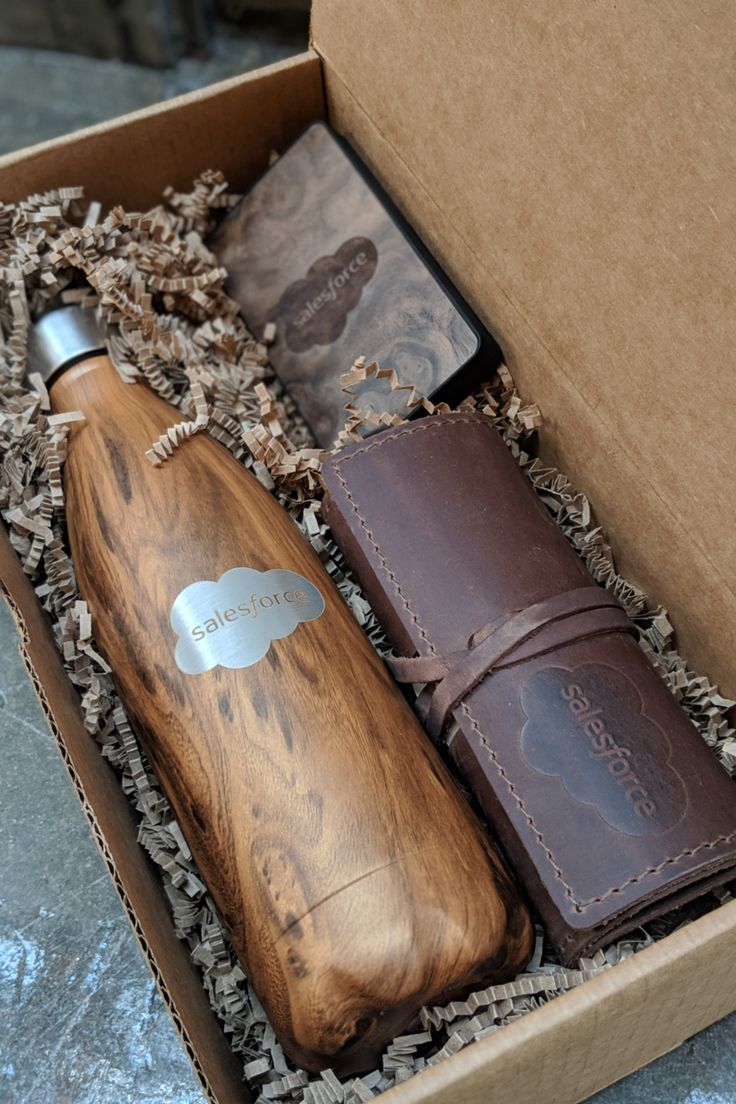 At Gift Bangalore, we are committed to providing a seamless and enjoyable gifting experience. We continuously update our collections and guides to stay abreast of the latest trends while also preserving the charm of traditional gifting. Our customer support team is dedicated to ensuring that your gifting journey with us is flawless, from selection to delivery.
We invite you to explore our website and discover the joy of gifting. Whether you are looking for inspiration, advice, or the perfect gift, Gift Bangalore is here to guide you. Connect with us on social media for the latest updates, tips, and trends in the world of gifting.